BACK
The City of Dreams and Realities 談,思一座城
16 May 2023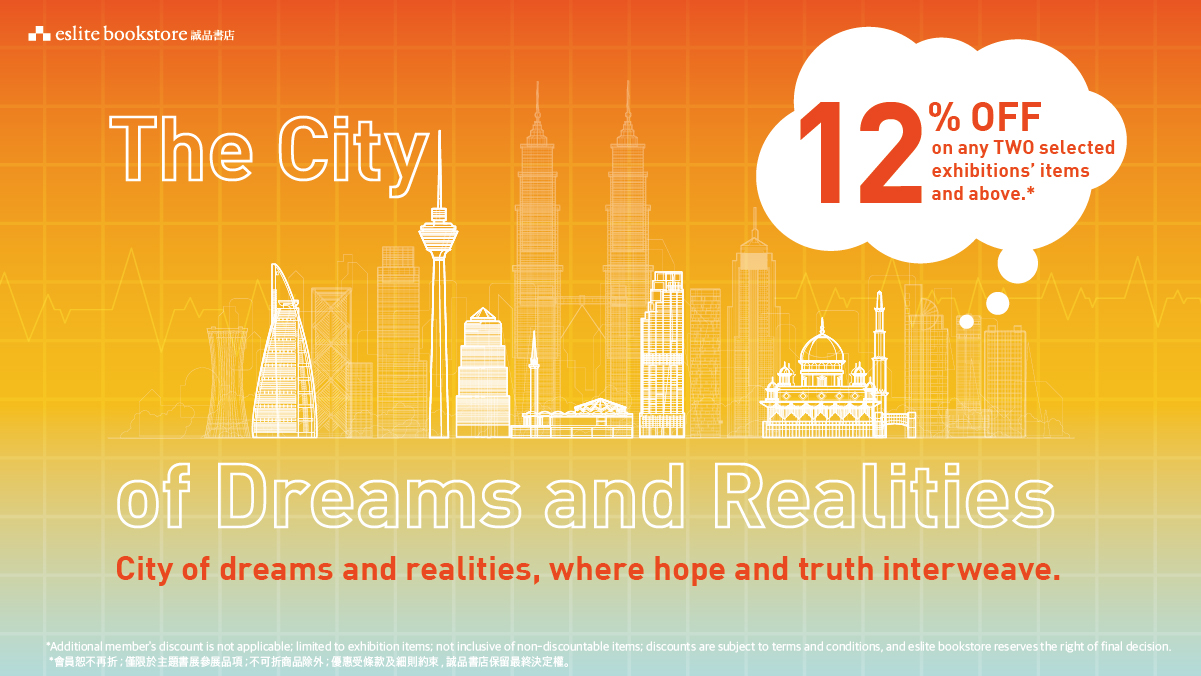 In the city of ideals and realities, the intertwining of livability and freedom, constraints and realities paint a picture that depicts a magnificent tapestry of unknown mysteries of life and limitless possibilities for the future.
在理想之城和實鏡之城裡,交織著宜居與自由,制約與現實的畫面。這其中,可描繪出充滿生命未知的神秘,與未來無限可能性的壯麗畫卷。
Date | 16 May 2023 (Tue) - 30 June 2023 (Fri)
Venue | eslite Forum
Promotion | 12% Off on any TWO selected exhibitions' items and above
【理想之城 An Ideal City——自由】
共感人365天療癒處方:跟隨四季變化,打造一整年的修護網,找回敏感族自我茁壯的直覺力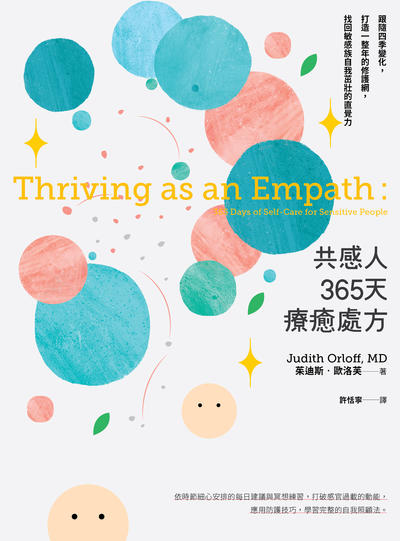 作者 | 茱迪斯‧歐洛芙Judith Orloff
譯者 | 許恬寧
出版 | 大塊文化
醫學博士歐洛芙認為,維持健康快樂的方法,就是準備好每天用有效的方式照顧自己。她以寶貴的對策,協助讀者抵抗壓力。定期的自我照護,可以持續享受敏感帶來的特殊天賦,包括開闊的胸襟、敏銳的直覺,同時與精神世界和大自然保持密切的連結。
【理想之城 An Ideal City——宜居】
The Light We Carry: Overcoming in Uncertain Times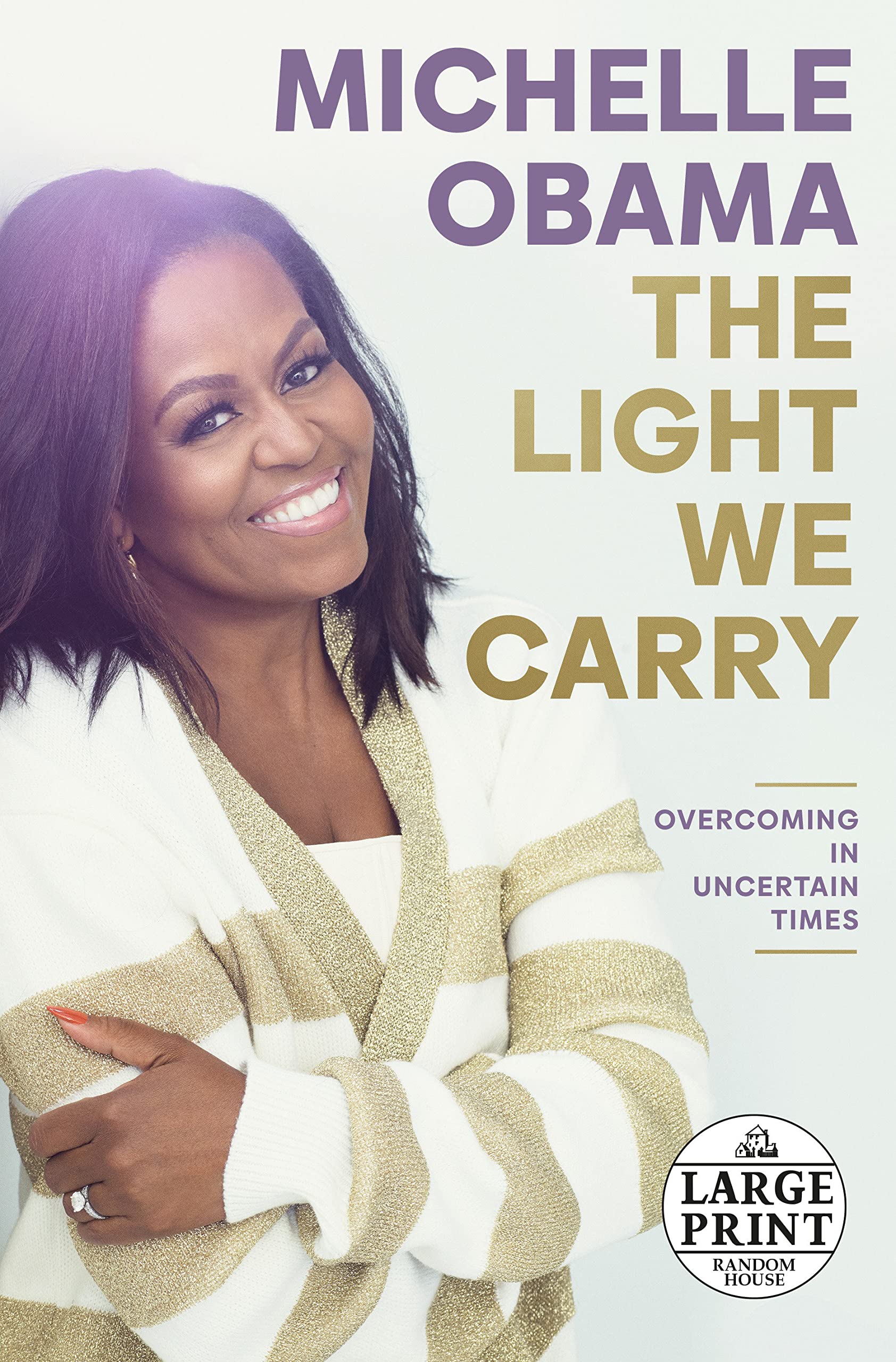 Author | Michelle Obama
Publisher | PENGUIN RANDOM HOUSE
Michelle Obama shares her wisdom and insights on navigating change and finding strength in her book, The Light We Carry, encouraging readers to work through fear, find community, and live with boldness. Her powerful stories and profound advice inspire readers to connect meaningfully in a turbulent world.
【實境之城 A Reality City——制約】
美麗新世界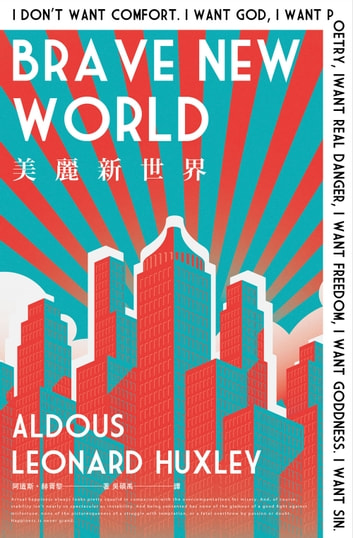 作者 | 阿道斯‧赫胥黎 Aldous Leonard Huxley
譯者 | 吳碩禹
出版 | 漫遊者文化
書中描寫的世界令人怵目驚心,遙遙與未來科技發展相呼應。在書中的時代背景下,可深思來自物質文明的控制、思考個人與社會的關係。
【理想之城 An Ideal City——現實】
At the Existentialist Cafe: Freedom, Being, and Apricot Cocktails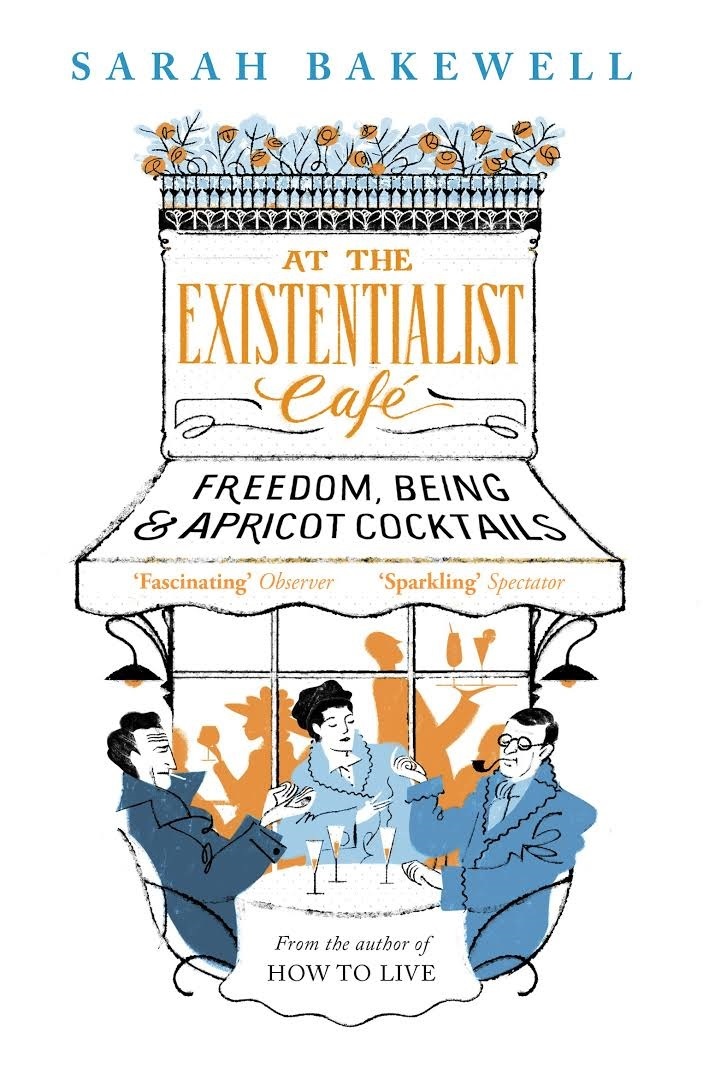 Author | Sarah Bakewell
Publisher | VINTAGE UK
At the Existentialist Café tells the fascinating story of Jean-Paul Sartre, Simone de Beauvoir, and their friend Raymond Aron, who introduced them to a radical new way of thinking. Quirky, funny, and passionate, the book is praised for its vivid anecdotes, lucid exposition, and easy-to-understand explanations of complicated ideas.