BACK
【New Collection】Surreal Living in An Unreal World @ L144 byThian
29 May 2023 - 30 Jun 2023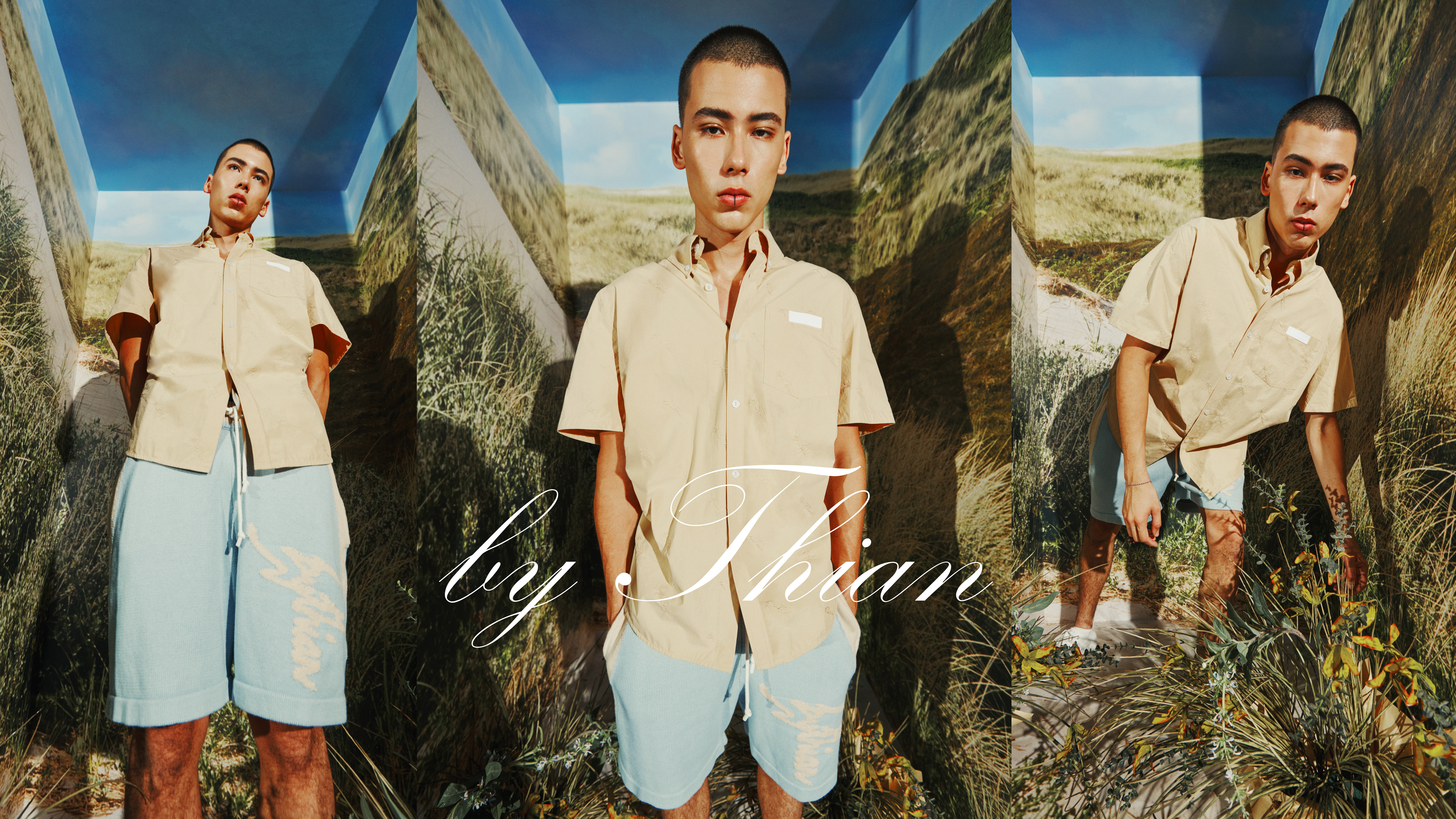 "Everything that you see it now, it might not the real things. The world is twisted now, we just live with our own happiness and enjoy the world."
Director / Designer Teresa Thian said .
Hyperreality exists in an unreal world.
A complex title, but this is also the world we live in now. A simple photo needs to be observed for a few seconds to judge whether it is real or AI synthesis. Technology pursues perfect human design. It is undeniable that we also pursuit of good-looking things, the coexistence of unreality and reality, the coexistence of supernatural and reality, is it leading to a better soul and better future?
The simple designs of this series have their special features, as every seemingly ordinary person has their own style characteristics. This series hopes to bring back the natural and simple look, liking your own imperfections is what makes people notice your characteristics!
"Surreal living in an unreal world" collection - New drop this week at byThian store @eslite spectrum KL!
新品"超現實生存在一個不真實的世界"特級 - 將在本週降臨 byThian。 好複雜的標題,但這也是我們現在處於的世界,一張簡單的照片但需要讓人觀察幾秒來判斷那是真實的還是AI合成,科技追求完美的人設,無可否認我們也追求好看的東西,不真實和現實共存,超自然和現實共存,是通往更富足的心靈和未來嗎?這個系列簡單的設計裡有著屬於它們的特點,就好像每個看起來平平無奇的人,都有屬於自己樣子的特點。這個系列希望帶出回歸自然和簡單的樣貌,喜歡屬於自己的不完美,它才是讓人注意到你的特點!